Products, Services, & Technology
AVIOR M-300 is using future-oriented dual-rotary-magnetrons with massively increased material reservoir compared to planar magnetrons. Thus service intervals are increased, process stability improved and production output optimized.
The activities of the Cutting Edge Coatings GmbH are focused on the process of ion beam sputtering (IBS). This process has the capability to surmount the quality and flexibility of conventional coating processes.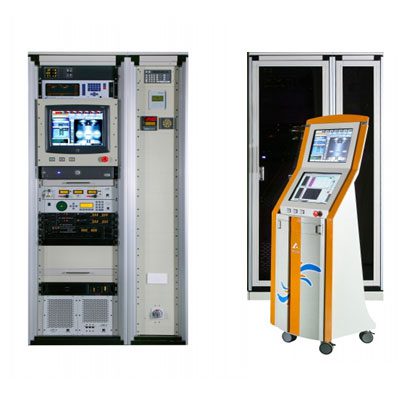 Tecport offers subsystems upgrades such as substrate heater assembly, substrate fixture rotation system, pumping packages, ion sources, electron beam sources, and much more.
Tecport delivers technology solutions to customers as well as improving customers' existing coating processes and systems.